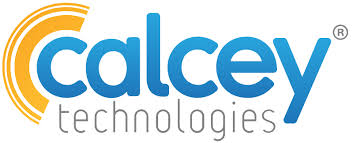 About Calcey
Calcey Technologies was founded in 2002 by Mangala Karunaratne, who brought his extensive experience of working in Silicon Valley to form a Gartner delivery capable provider for the Asia Pacific based in Sri Lanka.
With clients across Europe and the US, Calcey specialise in technology consultancy and product engineering, specialising in web and mobile apps.
They have a fantastic approach for both start ups and small businesses who require a consistent and dedicated team to build products and for established businesses who require a high calibre extension of their current development team.