Finding the right partner for technology projects and digital marketing campaigns doesn't need to be a struggle.
With over 15 years experience working with various technology teams across the world, these are the best partners you will find based on skillset, efficiency, professionalism, competitive of pricing and ease of collaboration.
Let us introduce you so we can ensure you receive the best service or please let them know where you found out about their services.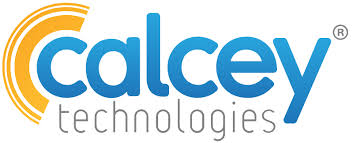 Calcey Technologies is the preferred technology partner to build great software products.
Services include;
Experience Design UI/UX
Software Development 
Systems Integration
AI and Data Science
As a certified Zoho reseller, Rays and Reach can help you deploy a CRM that ensures success within your business including system design, integration and implementation.
More partners to be updated soon. Please drop us a line if you require any recommendations for the following services;
Paid Search
Instagram
Linkedin
Branding and Digital Comms
Video Production
Creative Strategy and Styling